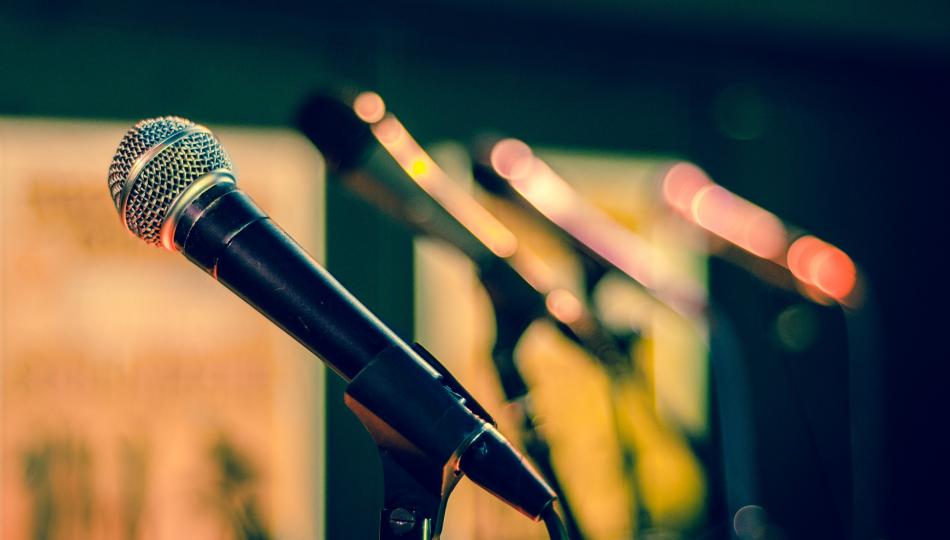 How can we use data to tell a local story that will inform and motivate community members to action?
Project Summary
In this project, students are invited to present compelling stories about community issues that need attention as part of a local, TED-style "Ideas Summit." Students interview community members and gather both quantitative and qualitative data, then present their stories as a means of inspiring others to take action.
Log in to get this project...
To view or download this project, log in here.