Featured Projects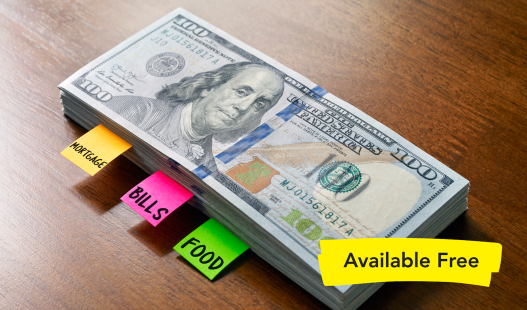 How can we create a financial plan for a family?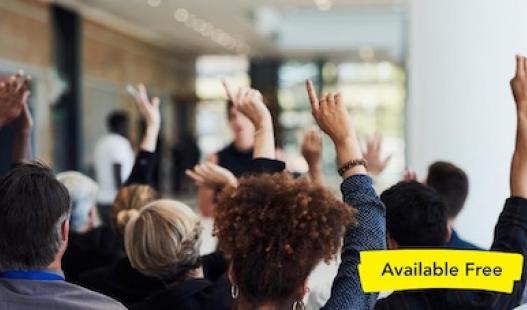 What is the most equitable way to elect a new member of government?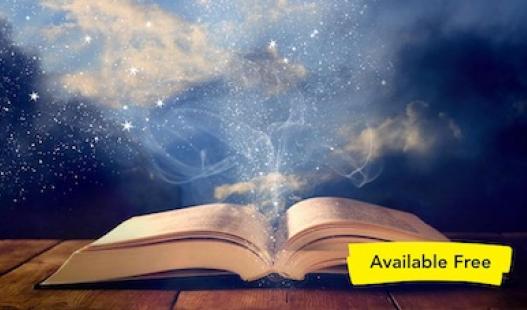 How can we make stories come alive for kids in our community?
Project Designer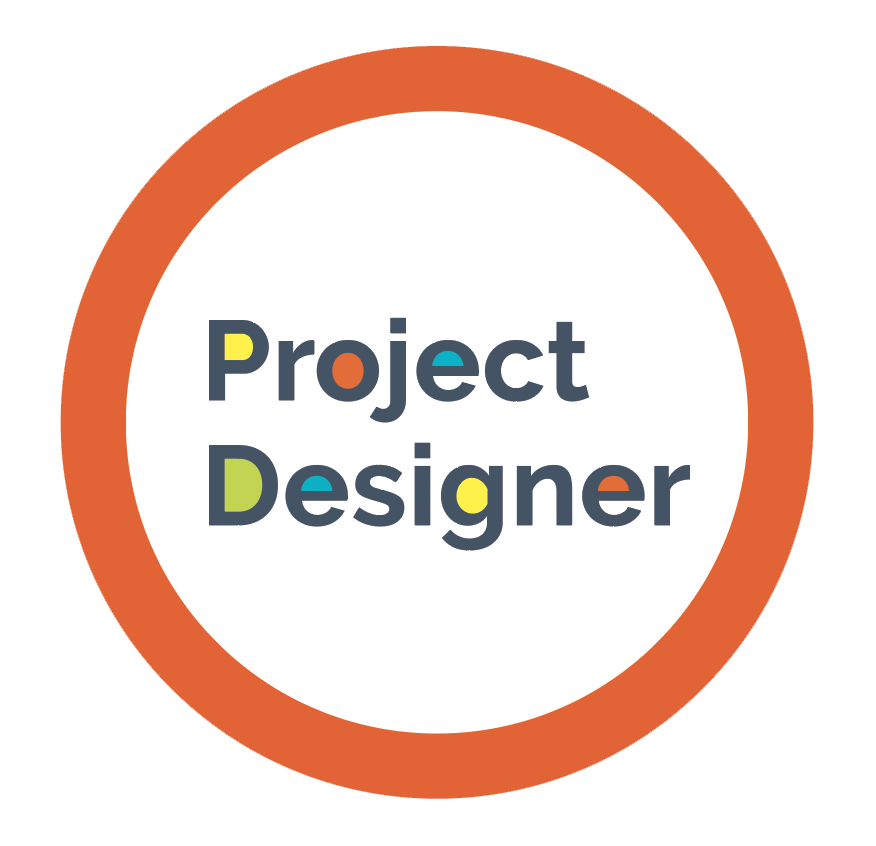 Whether you're new to PBL, or you're a busy PBL teacher, our Project Designer gives you a shortcut to implementing high quality PBL in your classroom. Adapt one of 73 Gold Standard PBL projects - or create your own project - that's ready to use in the classroom or online. Learn more
Featured Resources
For a quick evaluation of a project's design.
Learn more
Sample: Explaining PBL and giving project details.
Learn more
Announcements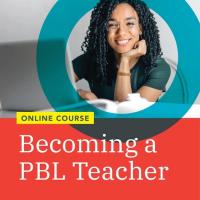 Sep 16, 2021
Online Course: Becoming a PBL Teacher
Register for the winter run of our 8-week course Becoming a PBL Teacher starting January 24th, 2022. You will learn how to use the Project Based Teaching Practices for Gold Standard PBL to benefit your students.  Learn more
Sep 15, 2021
Online Course: Adapting a Project
Register for the winter run of our 8-week course Adapting a Project starting January 24th, 2022. You'll adapt a Gold Standard project to meet the needs of your students. Learn more