Featured Projects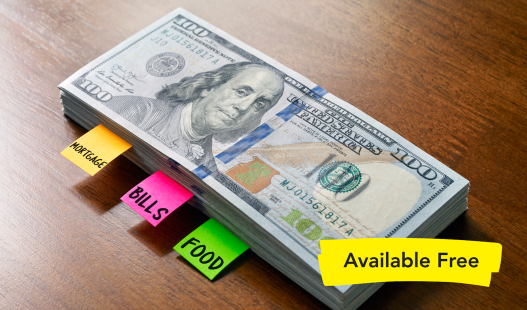 How can we create a financial plan for a family?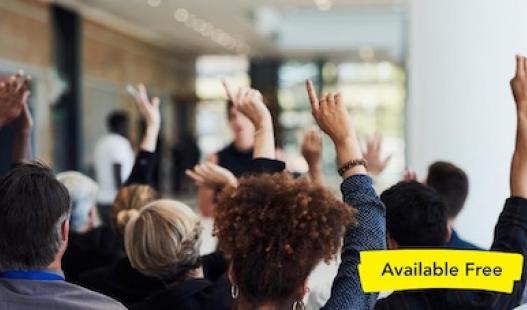 What is the most equitable way to elect a new member of government?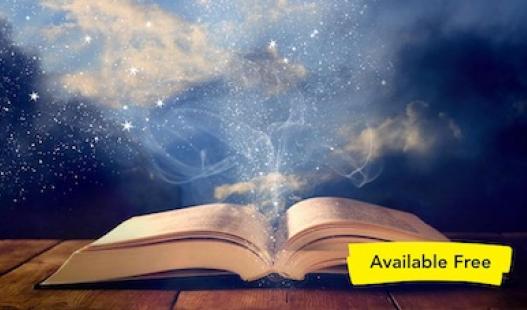 How can we make stories come alive for kids in our community?
Project Designer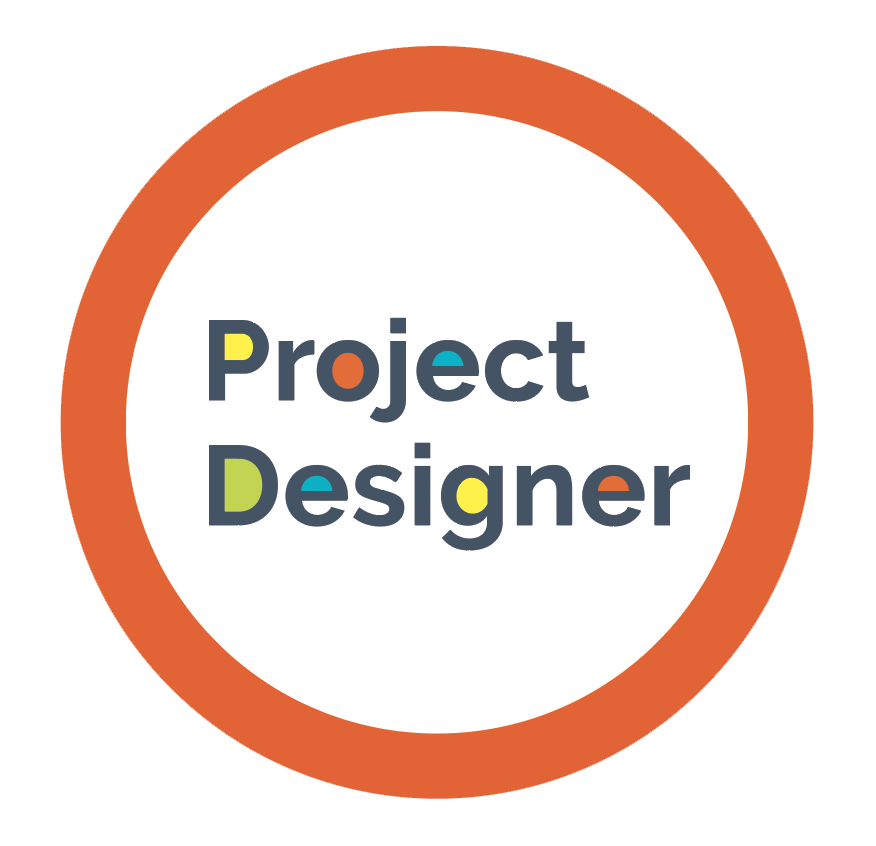 Whether you're new to PBL, or you're a busy PBL teacher, our Project Designer gives you a shortcut to implementing high quality PBL in your classroom. Adapt one of 73 Gold Standard PBL projects - or create your own project - that's ready to use in the classroom or online. Learn more
Featured Resources
Announcements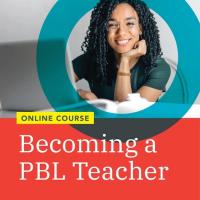 Jul 12, 2022
Online Course: Becoming a PBL Teacher
Register for our 8-week course Becoming a PBL Teacher. You will learn how to use the Project Based Teaching Practices for Gold Standard PBL to benefit your students. 
Course Dates:
Fall: September 26 - November 18, 2022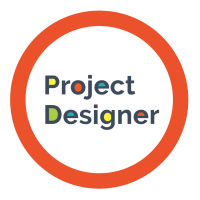 Jul 14, 2021
Looking to Start Planning?
Whether you're new to PBL, or you're a busy PBL teacher, this tool gives you a shortcut to implementing high quality PBL in your classroom—includes 73 standards-based high quality projects. Learn more