Featured Projects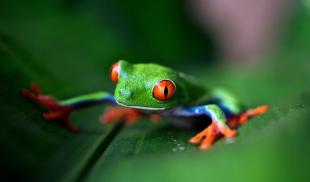 How can observing the natural world help us find solutions to human problems?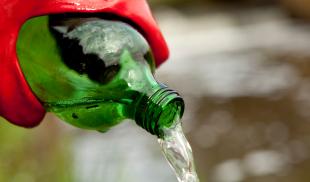 How safe is my [water, air, soil, food]?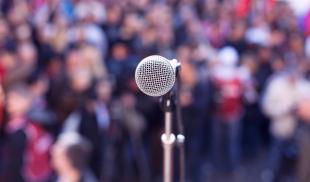 How can we use our voices to effect change?
Project Planner

From great Driving Questions through review and reflection, the Project Planner will help you design or adapt projects for your classroom. Learn more
Featured Resources
Sample: Explaining PBL and giving project details.
Learn more
For a quick evaluation of a project's design.
Learn more
Announcements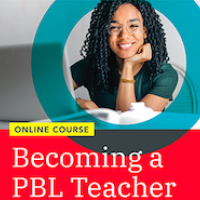 May 28, 2020
New Online Course - SOLD OUT
Our summer course offering, Becoming a Project Based Teacher, is SOLD OUT. This 8-week online course prepares teachers to facilitate PBL with their students & will be offered again in the fall. Registration details coming soon.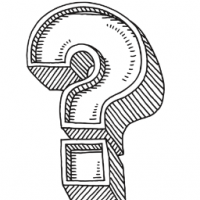 Aug 2, 2019
Looking for Technical Help?
We have expanded our technical support for MyPBLWorks. Do you have technical questions about accessing resources or your account? Click here for more details