Featured Projects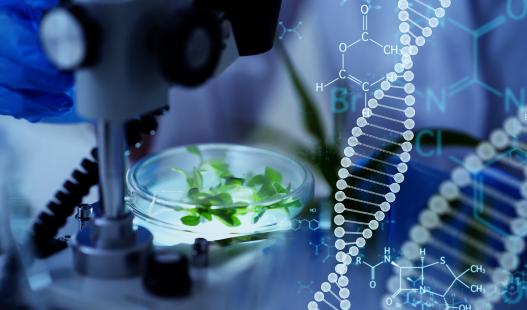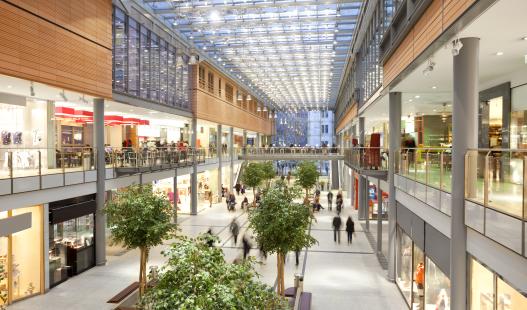 How can we design a shopping experience that appeals to members of the [country/region where the target language is spoken] community?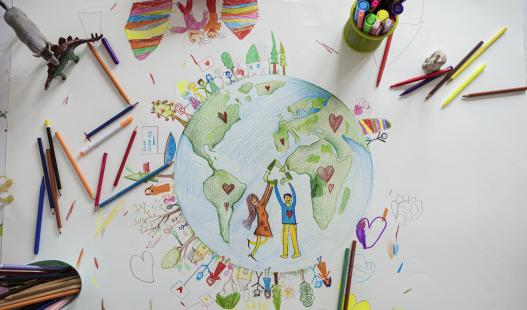 How can we inspire people to create change?
Featured Resources
Announcements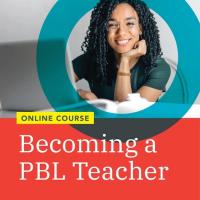 Apr 13, 2023
Online Course: Becoming a PBL Teacher
Register for our 8-week course Becoming a PBL Teacher. You will learn how to use the Project Based Teaching Practices for Gold Standard PBL to benefit your students. 
Course Dates:
Summer: June 5 - July 31, 2023
Fall: September 11 - November 6, 2023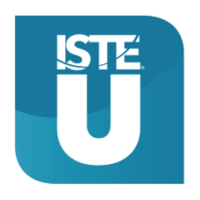 Jan 26, 2023
ISTEU: Leading Project-Based Learning With Technology Course
Interested in learning more about how to combine PBL with technology? This course is designed to increase your capacity to implement Gold Standard Project-Based Learning with technology so that you can engage and empower students through meaningful, academically rigorous learning experiences. Enroll in a self paced, 5 hour course for $49. Learn more about our ISTE course here.