Featured Projects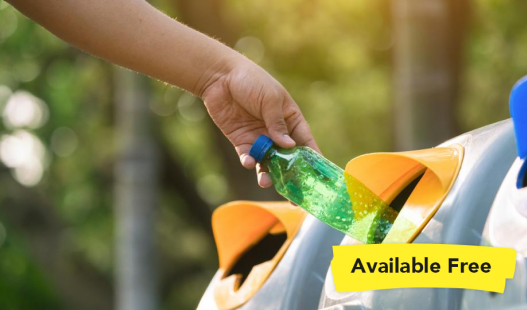 How can we use data to reduce our families' impact on the environment?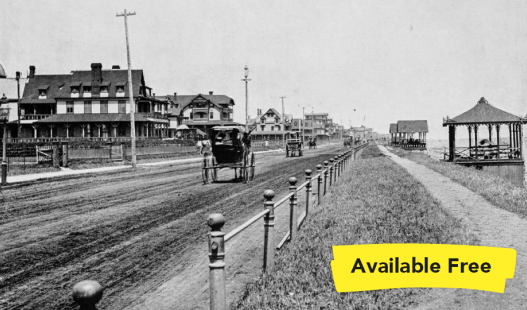 How can we as historians uncover and share stories about our community?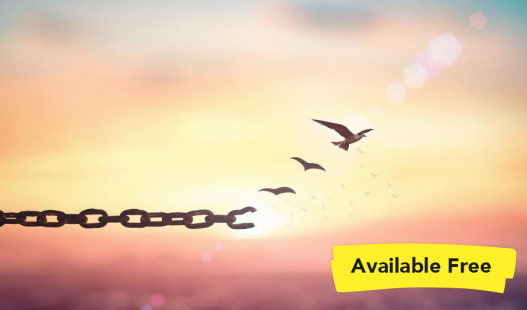 How can we use poetry to promote social justice in our community?
Project Designer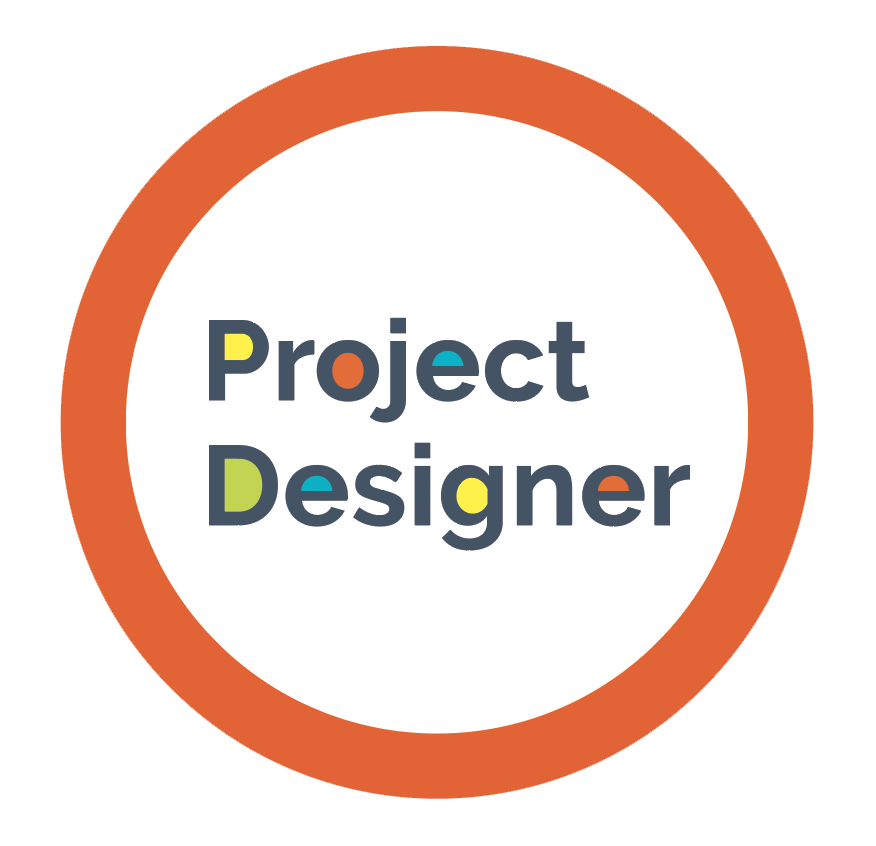 Whether you're new to PBL, or you're a busy PBL teacher, our Project Designer gives you a shortcut to implementing high quality PBL in your classroom. Adapt one of 72 Gold Standard PBL projects - or create your own project - that's ready to use in the classroom or online. Learn more
Featured Resources
For a quick evaluation of a project's design.
Learn more
Sample: Explaining PBL and giving project details.
Learn more
Announcements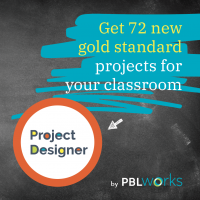 Jul 21, 2021
Looking to Start Planning?
Whether you're new to PBL, or you're a busy PBL teacher, this tool gives you a shortcut to implementing high quality PBL in your classroom—includes 72 standards-based high quality projects. Learn more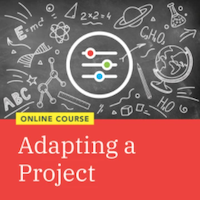 Jul 21, 2021
Online Course: Adapting a Project
Register for our 8-week course Adapting a Project. You'll adapt a Gold Standard project to meet the needs of your students. Learn more