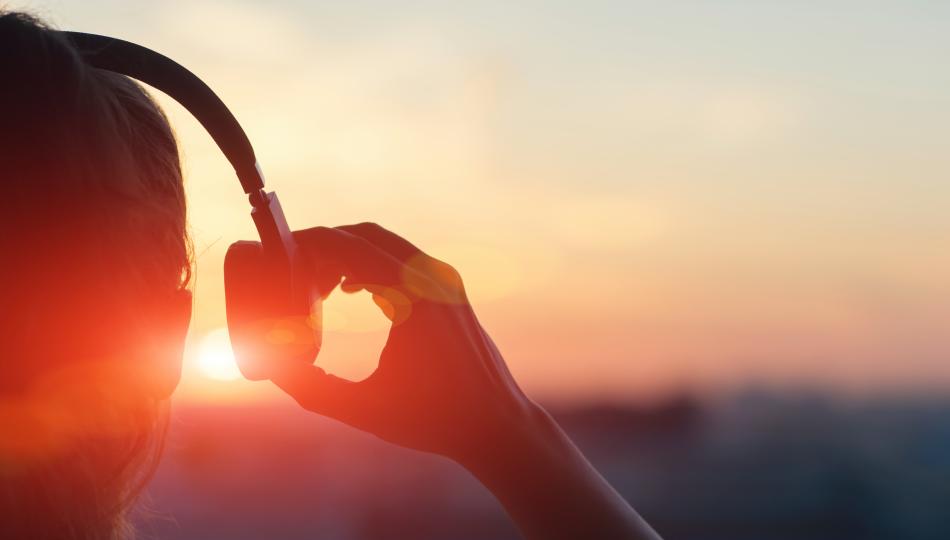 Sounds Like Sustainability
How can we, as podcast producers, share what our community is doing to work toward the achievement of the UN Sustainable Development Goals?
Project Summary
The United Nations Sustainable Development Goals (UN SDGs) are a set of 17 goals adopted by the United Nations as a blueprint to achieve a sustainable future for all. The goals focus on addressing global issues, such as poverty, inequality, climate change, environmental degradation, and peace and justice. In this project, students explore the UN SDGs and investigate the stories in their community of actions that individuals are taking to work toward a more sustainable future. In teams, students will interview a community member, write a script, record a podcast episode, and share their learning at a podcast launch. Through the project process, they will learn about the power of radio as a form of telling stories and learn about how they can contribute back to their communities with a greater effort to address the goals.
Log in to learn more about this project