Featured Projects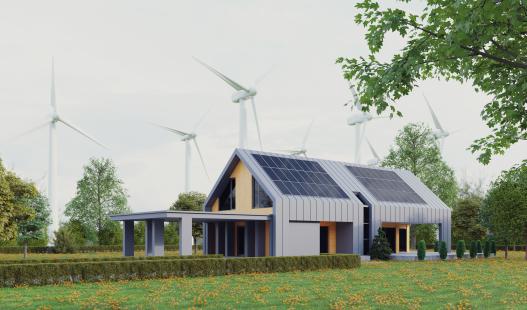 How can we design a microgrid to increase our community's energy resilience?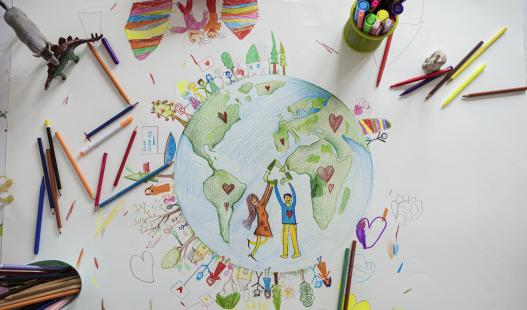 How can we inspire people to create change?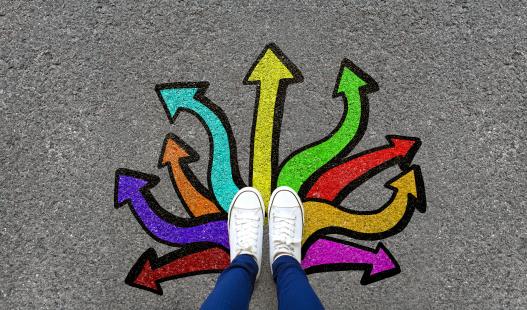 What career path is the best fit for my interests, skills, and future goals, and how can I gain the knowledge and experience needed to pursue it?
Featured Resources
Announcements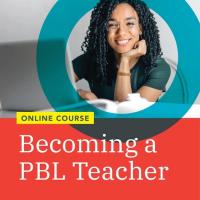 Apr 13, 2023
Online Course: Becoming a PBL Teacher
Register for our 8-week course Becoming a PBL Teacher. You will learn how to use the Project Based Teaching Practices for Gold Standard PBL to benefit your students. 
Course Dates:
Summer: June 5 - July 31, 2023
Fall: September 11 - November 6, 2023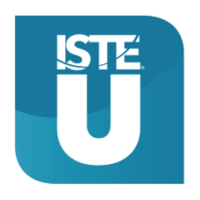 Jan 26, 2023
ISTEU: Leading Project-Based Learning With Technology Course
Interested in learning more about how to combine PBL with technology? This course is designed to increase your capacity to implement Gold Standard Project-Based Learning with technology so that you can engage and empower students through meaningful, academically rigorous learning experiences. Enroll in a self paced, 5 hour course for $49. Learn more about our ISTE course here.