Featured Projects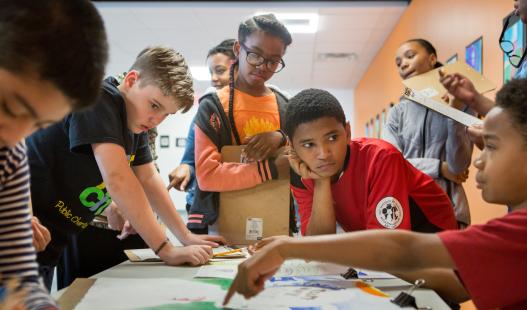 How can we support younger students through the transition to middle school?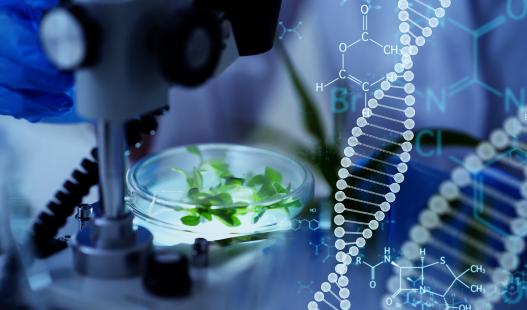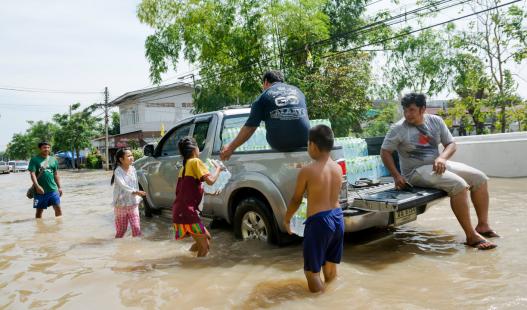 How can we keep our communities safe and prepared for natural hazards?
Featured Resources
Announcements

Sep 11, 2023
PBL Spotlights
We asked our expert National Faculty how PBL can enhance teaching and learning in a variety of disciplines. We collected what they had to say and put them together in our PBL Spotlight Series. Each of our 10 spotlights outlines what PBL looks like in a particular subject or focus area. Also included are pro tips and carefully vetted resources. Check them out here!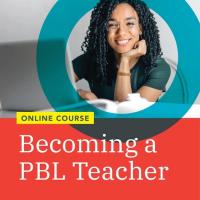 Apr 13, 2023
Online Course: Becoming a PBL Teacher
Register for our 8-week course Becoming a PBL Teacher. You will learn how to use the Project Based Teaching Practices for Gold Standard PBL to benefit your students. 
Course Dates:
Fall: September 11 - November 6, 2023