Featured Projects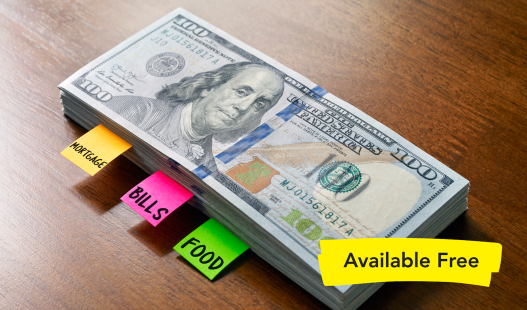 How can we create a financial plan for a family?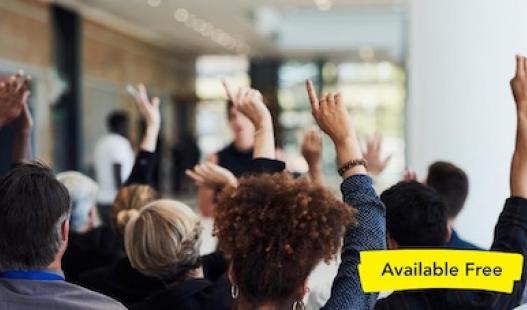 What is the most equitable way to elect a new member of government?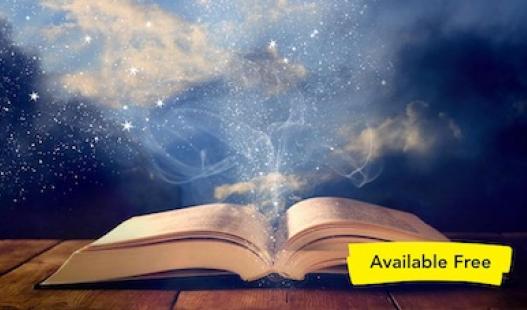 How can we make stories come alive for kids in our community?
Featured Resources
Announcements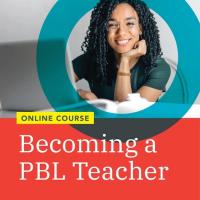 Nov 15, 2022
Online Course: Becoming a PBL Teacher
Register for our 8-week course Becoming a PBL Teacher. You will learn how to use the Project Based Teaching Practices for Gold Standard PBL to benefit your students. 
Course Dates:
Winter: January 23 - March 20, 2023
Summer: June 5 - July 31, 2023
Fall: September 11 - November 6, 2023