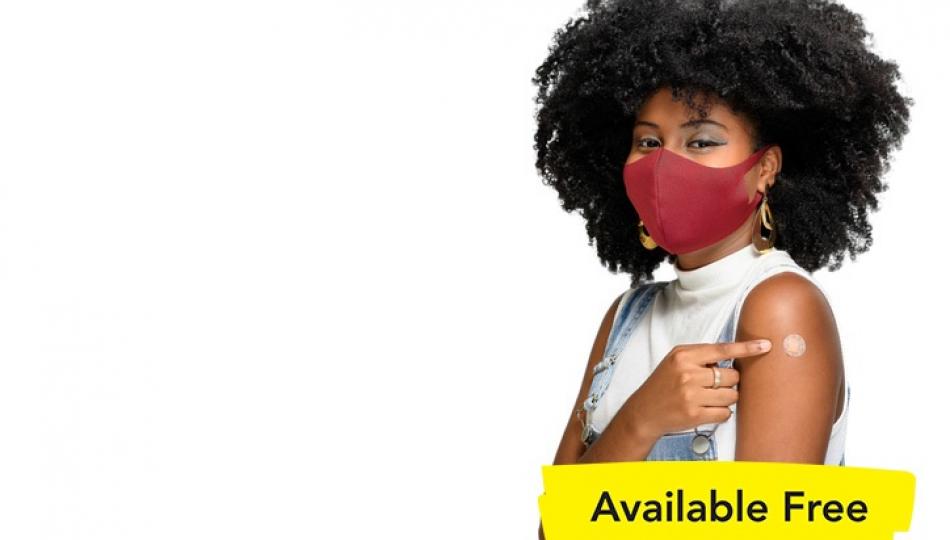 How can we demystify coronavirus vaccines in order to help people make informed decisions about their health?
Project Summary
Confusion, and fear about vaccines-- especially the new mRNA COVID-19 vaccines-- is leading to a resurgence in COVID-19 cases around the United States. In this project, students explore the science behind the SARS-COV2 virus and vaccines and work in teams to develop a resource that explains the science of viruses and vaccines to a focus audience of their choice. Students learn about traditional and mRNA vaccines, explore how the body develops antibodies from traditional and mRNA vaccines through the process of protein synthesis, and learn about the process of testing vaccines through clinical trials. They also explore how viruses mutate and unpack the implications of breakthrough cases. Students investigate issues of health literacy and public health communication, identify a specific audience (e.g., teens, vaccine hesitant communities, etc.), and develop a resource and host an event to teach that audience about viruses and vaccines.
NOTE: This project was developed based on known information as of early September, 2021. Given that our knowledge and the COVID-19 virus continue to evolve, you may wish to use this project as an overarching structure, but update as needed to include new information as it emerges.
As you facilitate this project, keep in mind that content related to COVID-19 may be sensitive and personal for many students. Preview the resources with your students in mind, and incorporate social-emotional supports throughout the project to create a safe culture for learning and discussion. (More ideas are provided in the full project resources.)
Log in to learn more about this project