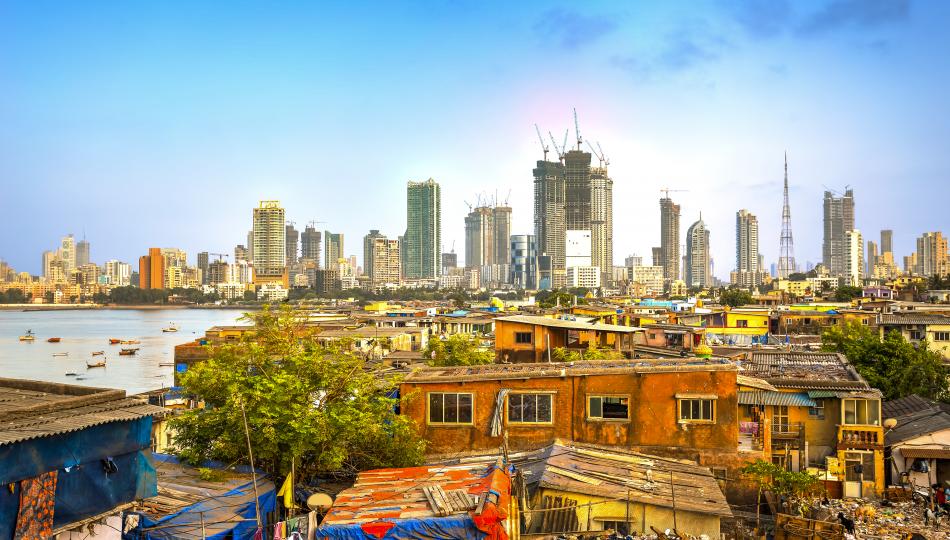 Amid rapid urbanization, how can we redesign and build cities to be more sustainable?
Project Summary
Students delve deeply into urbanization-related challenges throughout this project. They investigate these issues by collecting and analyzing news sources on a specific topic (possible topics include climate change, energy, housing, migration, land, or gender equality) from an interest-based role. As a class, they think critically about what cities are doing globally to promote sustainable development and they view and discuss videos, articles, and podcasts related to urbanization. Ultimately, each student team presents their findings on their focus issue and makes recommendations on how all cities can implement strategies for sustainable development at a mock Expert World Cities Meeting.
Log in to get this project...
To view or download this project, log in here.