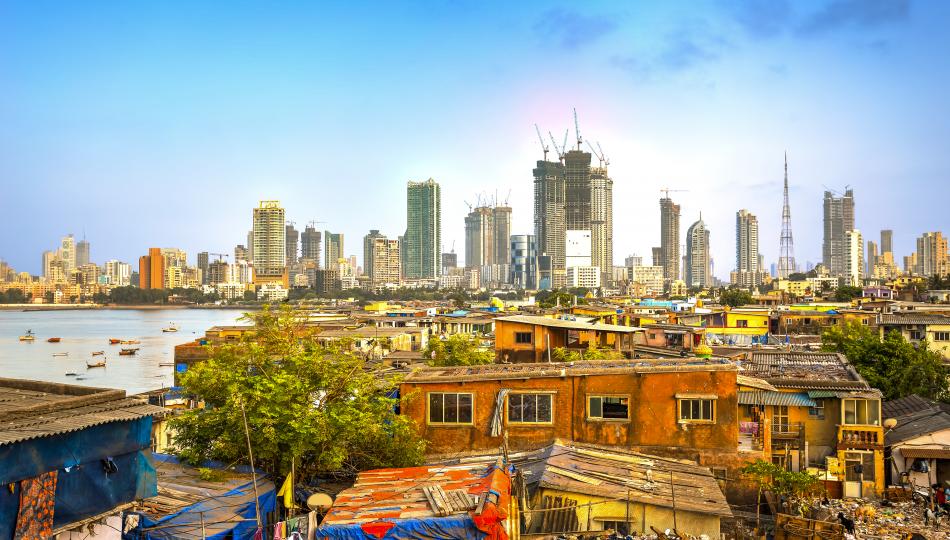 Amidst rapid urbanization, how can we redesign and build cities to be more sustainable?
Project Description
By 2030, 60% of the world's population will live in cities. As more and more people move to urban centers, cities face many challenges that inhibit sustainable development. This project invites students to use their disciplinary and interdisciplinary skills to devise solutions to issues that impact our world's largest urban centers.
Student teams each select one issue faced by many urban centers: climate change, energy, housing, migration, land, or gender equality. Each student within a team takes on a different role, researching a particular aspect of their team's focus issue from the perspective of a historian, social anthropologist, economist, policymaker, or urban planner.
Group members collaborate on a case study of the focus issue, providing a clear overview of the issue, presenting at least one effective solution that has been implemented in a real city, and highlighting key strategies that can be applied globally and/or replicated by other cities. 
Log in to get this project...
To view or download this project, log in here.