How can we share exercise with elders in our community?
Key Content
exercise, balance, spatial awareness, social emotional skills, physical differences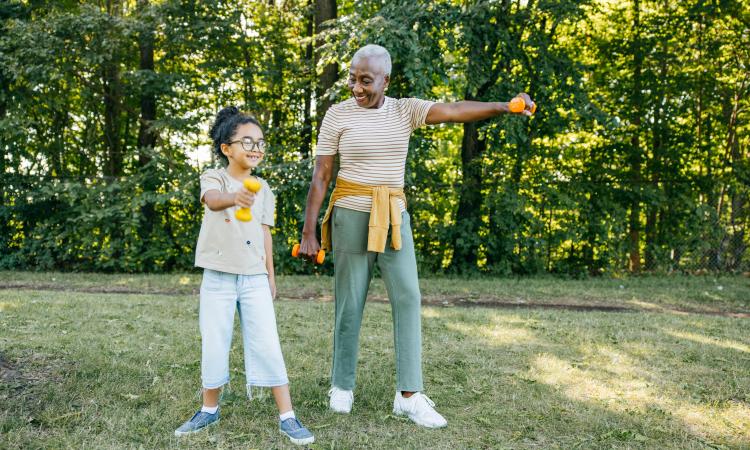 Students learn balance, spatial and body awareness, and bilateral coordination through practices such as yoga, tai chi, and/or dance, as they plan and develop an inclusive and accessible instructional exercise video for adopted "grandparents" at a local Senior Center or retirement community.
Note: The timing for this project may vary depending on the frequency of your physical education class meetings and the nature of your partnership with the Senior Center.