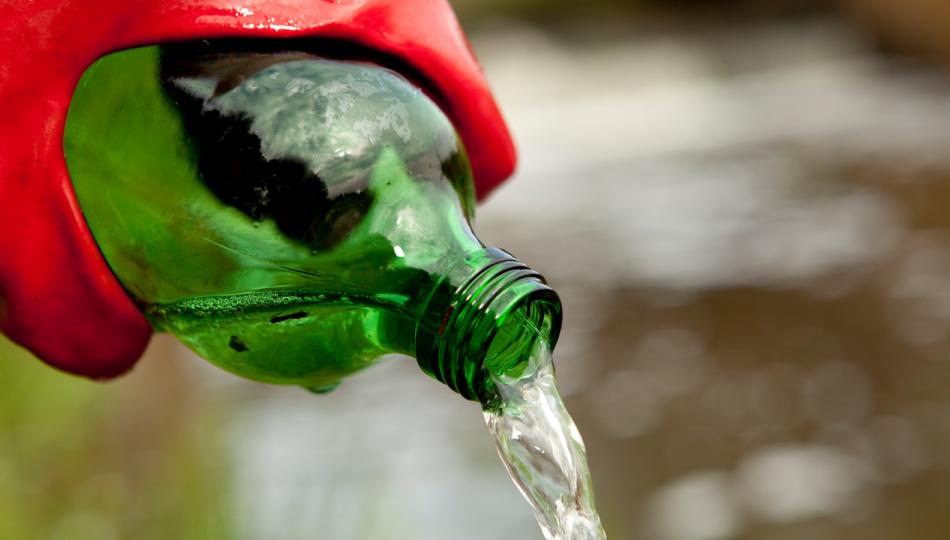 There's WHAT in My Water?!
How can we make our water safe?
Project Summary
Students identify and research harmful chemicals in their community water and propose solutions to minimize the impact of these chemicals. They determine the most pressing environmental issues and the chemicals associated with those issues and identify ways to address those issues within the local community. If possible, students partner with local or regional environmental stewardship organizations to discuss these issues.
As part of this process, students reflect on the political/economic context surrounding the presence of these chemicals in a community—including understanding who is most affected by these hazards and how the hazards came to be present. Students learn about the chemical pathways and bonding properties of the contaminant, both within the human body and in the environment, along with chemical reactions that can effectively neutralize the contaminant in the environment.
Students create a product (e.g., public service announcement; social media campaign; community pamphlets, fliers, or posters; op-ed article or letter to the editor) informing the community of the dangers of the local environmental issue, along with recommended solutions to remediate the issue. Each product must include a link to a scientific report that explains student findings regarding the chemical pathways and bonding properties of the contaminant as well as a student-tested approach to neutralizing the contaminant.
Log in to learn more about this project