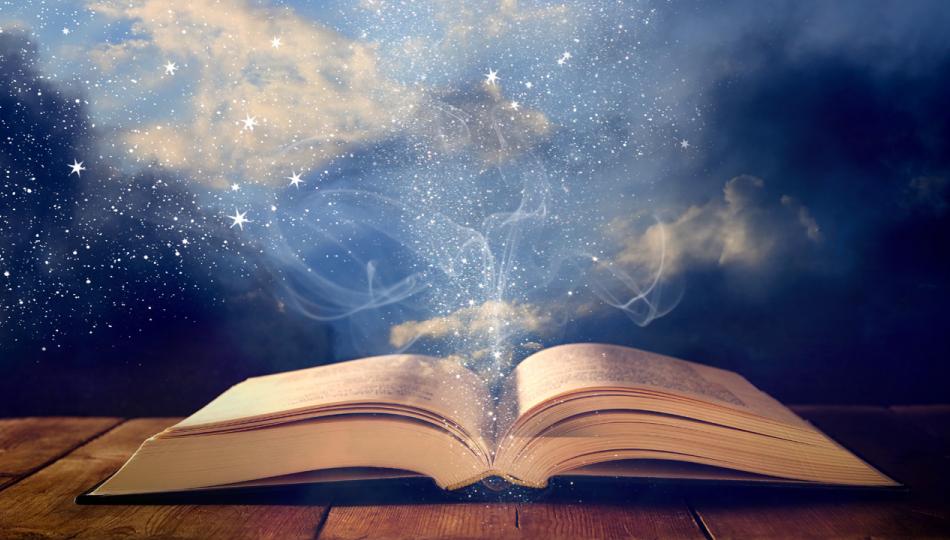 How can we make stories come alive for kids in our community?
Project Summary
In this project, students build their reading fluency and comprehension skills as they create engaging video productions of fables and folktales from diverse cultures. Students work in teams to engage in a close reading of selected stories, create storyboards, and write Reader's Theater–style scripts for these stories and then plan and produce their dramatic readings as video stories for a class Storytime Channel. Student hosts conclude each story with an explanation of the story's central message, moral, or theme.
Log in to get this project...
To view or download this project, log in here.