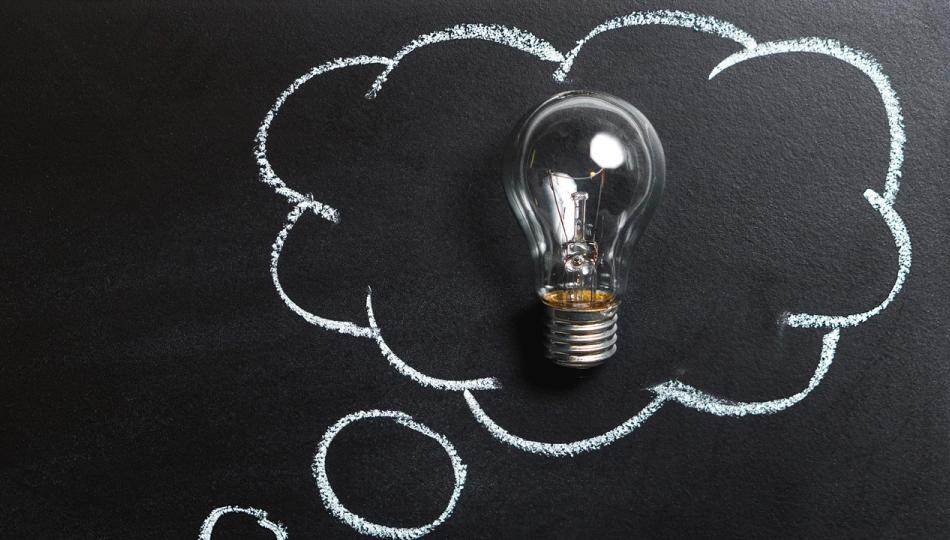 How do businesses become financially successful?
Project Summary
Elementary school students are natural entrepreneurs. In this project, students work in teams to develop a business concept, conduct market research and/or a competitive analysis, create a realistic financial plan, and pitch their businesses to an audience. As students create and plan a business, they learn key mathematical skills involving operations, grouping, and decimals and develop competence in areas of technology, communication, and collaboration.
Log in to get this project...
To view or download this project, log in here.