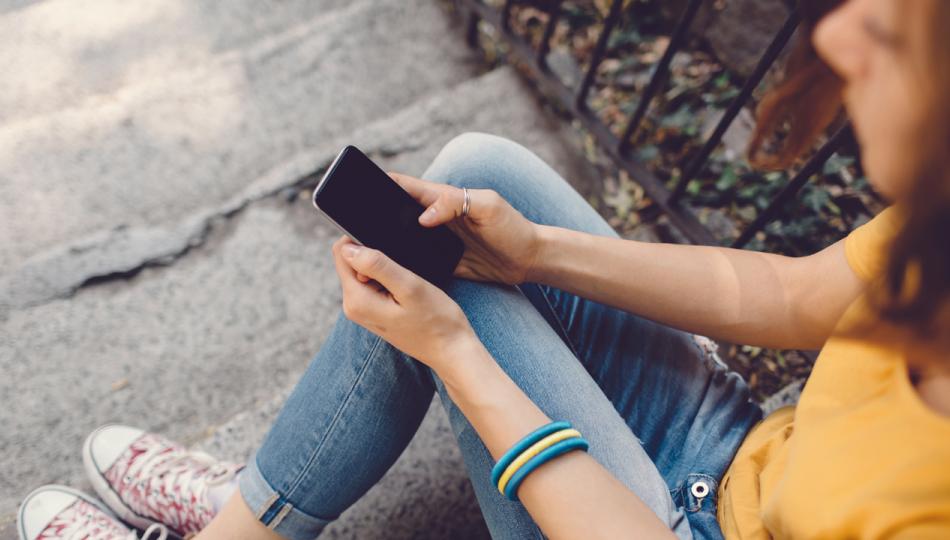 What should we do about cyberbullying?
Project Description
In this project, students discuss cyberbullying and learn about the issue through watching videos, engaging in online research, and reading informational text. (Optional: students also read fiction on the topic; one of a choice of young adult novels.) Students also learn about the "upstander/bystander" framework as they decide what to do about the issue. The class creates and conducts a survey of their peers to gather information about the extent and effects of cyberbullying in their school/community.
In phase one, students examine existing policies and resources in their school/district around cyberbullying. If no policy currently exists, students should find examples from other sources. Students individually write a piece of evidence-based argumentative writing to propose a new policy or improvements to the existing policy. In phase two, student teams take an action of their choice to speak out against cyberbullying and advocate (to a public audience) for change.
Log in to get this project...
To view or download this project, log in here.