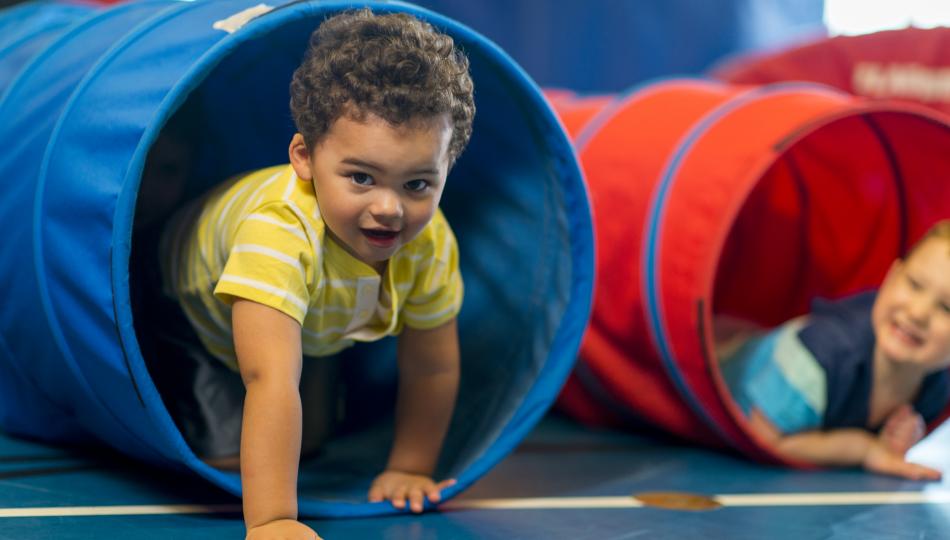 How can we create a Recess Path for kids in our school to use when we have indoor recess?
Project Summary
Children design and create an indoor sensory path that can be used by all students on indoor recess days for movement breaks. Students investigate different types of sensory paths and learn about the reasons that recess might be held indoors, tracking  the weather and temperature. They generate a list of different movement types that children of varied ages would like to do and create surveys and collect data about those movements in order to learn which are most popular. Children then work in teams to design sections of a large Recess Path. They write procedural texts (how-to books) that teach others how to do the movements on the path. Finally, children present the path to other students and teachers, sharing their learning process and teaching others how to use the path on indoor recess days.
Log in to get this project...
To view or download this project, log in here.