How can we create a recess path to use during indoor recess?
Subjects
Science, ELA, Health/PE
Key Content
weather, surveys, procedural writing, design thinking, physical education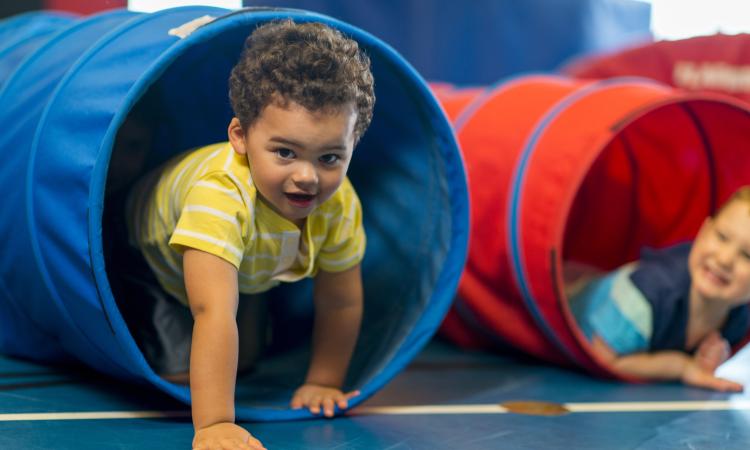 Children design and create an indoor sensory path that can be used by all students on indoor recess days for movement breaks. Students investigate different types of sensory paths and learn about the weather factors that contribute to indoor recess. They learn about the importance of movement, as well as different movements that can be incorporated into a recess path. Students write about and present their completed path.