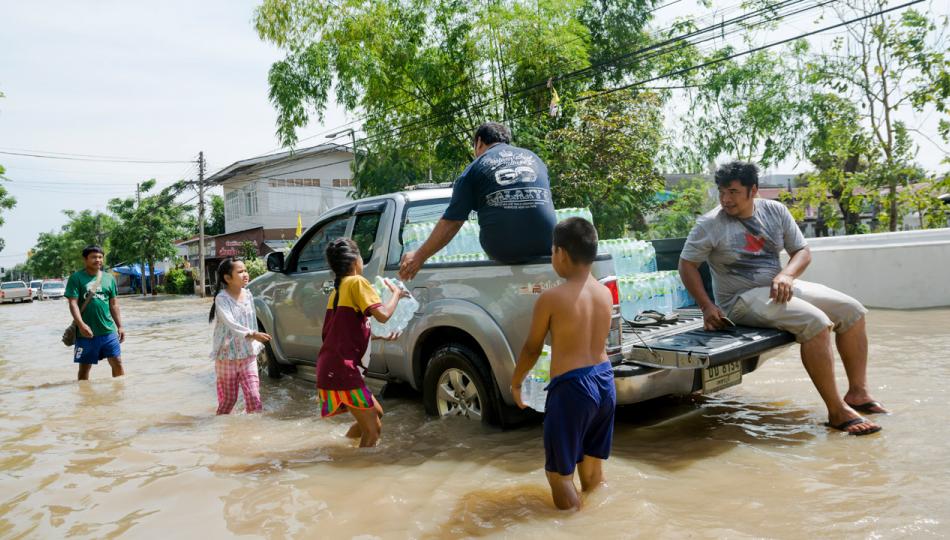 How can we keep our communities safe in the face of natural hazards?
Project Summary
Students work in teams to learn about the causes, features, and risks of common natural hazards* and then produce preparedness campaigns or guides for each major type of hazard. Students will conduct in-depth research on their natural hazards, including in-person or virtual interviews with people who have experienced these hazards firsthand, as well as with scientists, engineers, and disaster preparedness specialists. As they develop their readiness guides, students consider questions such as, "What precautions can communities take in advance to reduce the impact of this hazard?" and "Which communities or members of a community are most at risk in the face of this natural hazard? How can we work together to ensure safety for all?" 

*Depending on your community and the specific aspects of the standards you are planning to address, you may wish to structure this project as a place-based project focusing on natural hazards that affect your local communityor have each team focus on a different type of natural hazard that occurs in a different part of the world.
Log in to learn more about this project