How can we keep our communities safe and prepared for natural hazards?
Key Content
earth systems, natural hazards, regional climates, informational writing, communication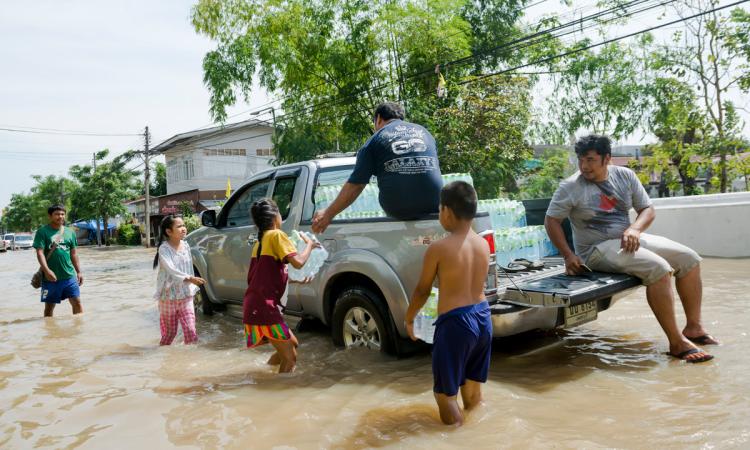 Students work in teams to learn about the causes, features, and risks of common natural hazards and then produce research-based preparedness guides that include design solutions for each major type of hazard, focused on a target region impacted by that hazard. As students develop their guides, they learn about how regions of the world are impacted differently by natural hazards, and they consider how to ensure that their readiness campaigns take into account the needs of various populations (e.g., people with disabilities, people with different home languages, the elderly, children, houseless people). Students mail/email their guides to community leaders in their target regions, and also present their guides to a panel of local community members.