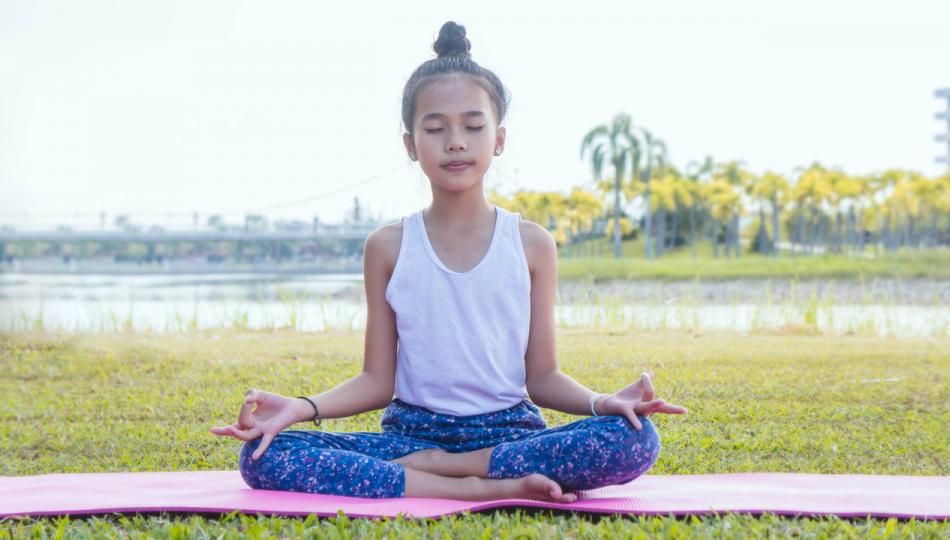 How can we set and achieve personal goals that help us thrive?
Project Summary
In this project, students reflect on their current health and develop personal health goals. They craft "Healthy Mind and Body" action plans and put the plans into practice, tracking their progress and documenting their reflections in a journal or private blog.
Simultaneously, students work on teams to develop and support an action plan for a real or fictional "client."
Students consolidate their learning into a class-produced print or digital guide with best practices and lessons learned for setting and achieving personal health goals.
Log in to get this project...
To view or download this project, log in here.