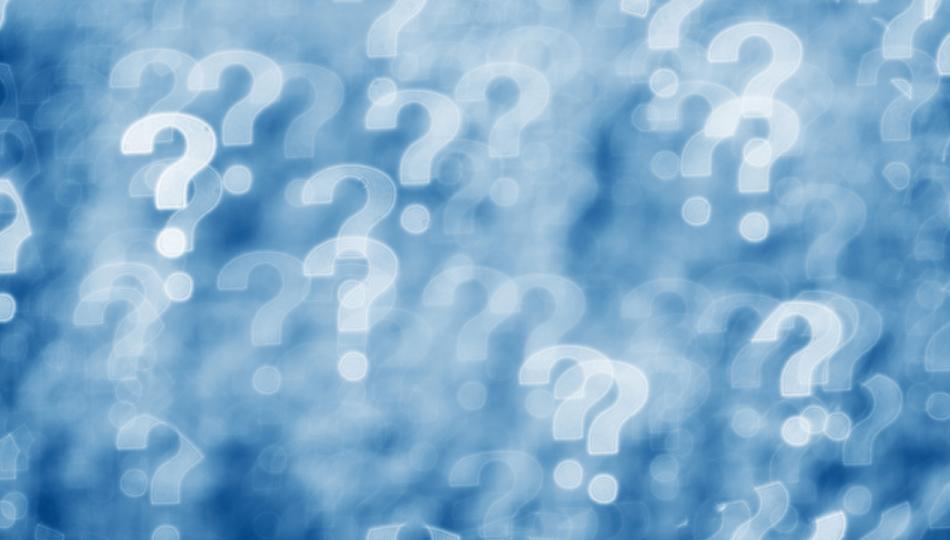 What makes mystery readers keep turning the pages?
Project Description
In this project, students work in literature circles to read and analyze mystery* stories/novels. Through small-group and whole-group discussions, students construct a set of shared criteria for a highly effective mystery, and then work in teams to write mystery stories that incorporate these elements.
*Note that this project can also be applied to other genres, such as adventure stories.
Log in to get this project...
To view or download this project, log in here.