What makes mystery readers keep turning the pages?
Key Content
reading comprehension, academic conversation, text-based discussion, literary elements, narrative writing, book talks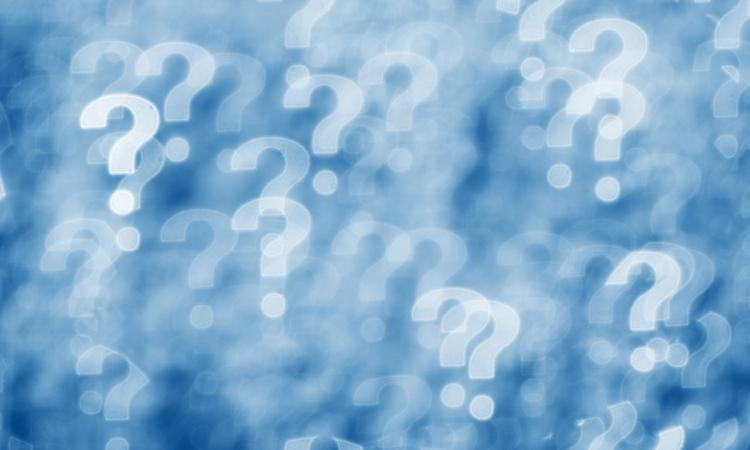 Students read and analyze selected mystery* stories in book groups to construct a set of shared criteria for a highly effective mystery and then work in teams to write mystery stories that incorporate these elements. Teams develop and publish their mystery stories and then share these stories in a community Mysteries, Solved! Event.
(*This project idea can also be applied to other genres, such as adventure stories.)
Although most PBLWorks model projects range from 2 to 4 weeks, timing for this project may vary greatly depending on the length and complexity of self-selected texts and the in-class versus out-of-class time provided for independent reading—you may zoom in and out of project activities over a period of time as students read their texts.