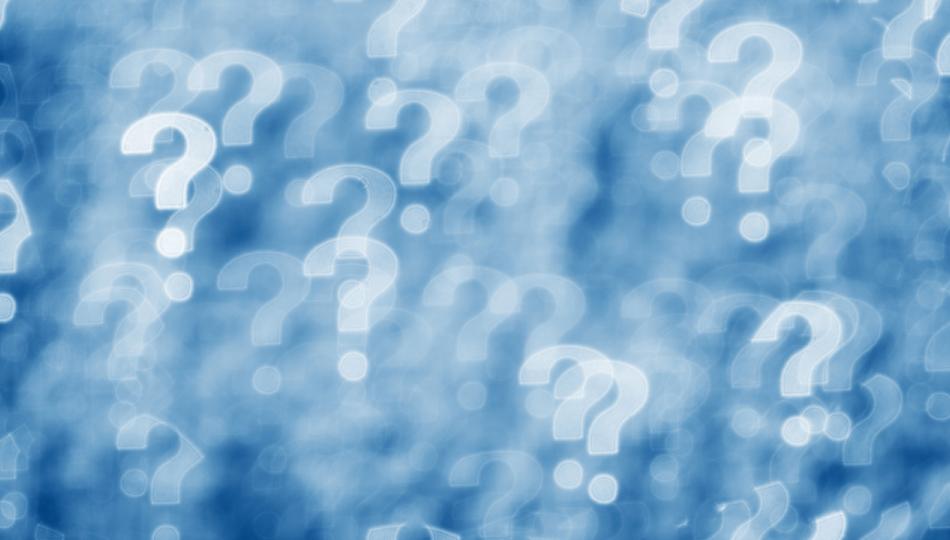 What makes mystery readers keep turning the pages?
Project Summary
In this project, students work in literature circles or book clubs to read and analyze mystery* stories/novels. Through small-group and whole-group discussions, students construct a set of shared criteria for a highly effective mystery and then work in teams to write mystery stories that incorporate these elements.
Student teams develop and publish their mystery stories in the form of written texts or graphic novels, then share these stories in a community Mysteries, Solved! event.
(*This project idea can also be applied to other genres, such as adventure stories.)

Note: November is National Novel Writing Month. If you are implementing this project in the fall, consider engaging students in the NaNoWriMo Young Writers Program. Note that they offer teaching resources for educators and also provide resources to help writers develop story ideas, plot, setting, and characters. In the spring, they sponsor Short Story Month in May.
Log in to learn more about this project