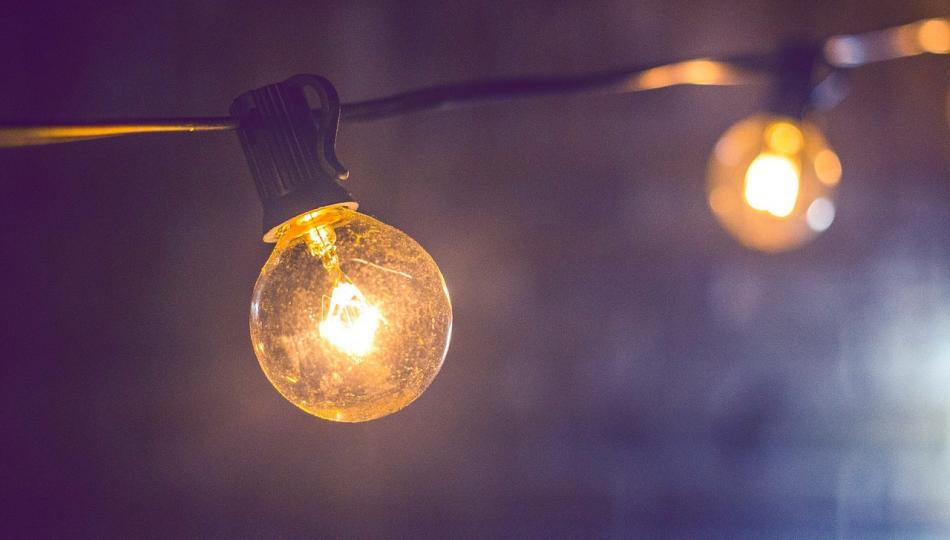 Project Summary
In this project, students investigate the characteristics of effective narrative storytelling by exploring a range of models. They then mine their own life experience for powerful stories, and they write, rehearse, and refine stories to present in a "Moth"-style live storytelling event.
Log in to get this project...
To view or download this project, log in here.