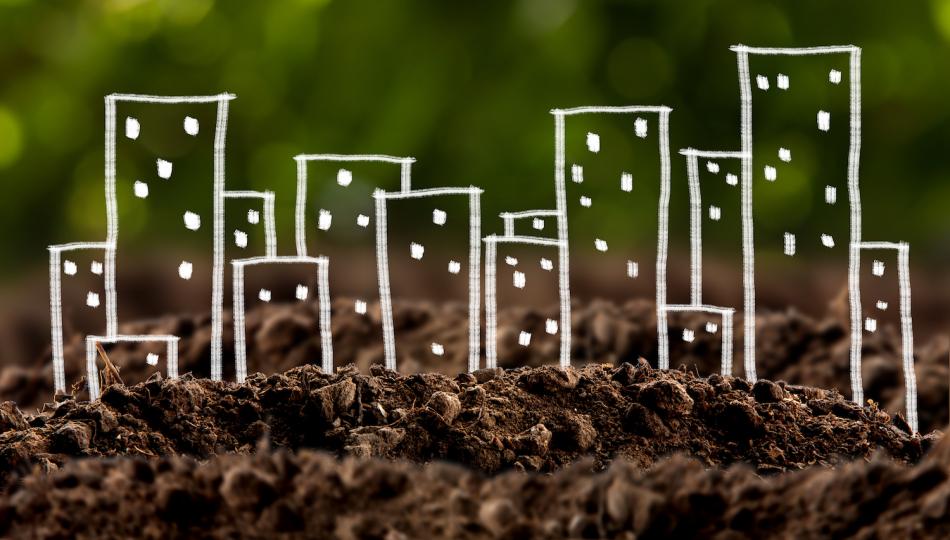 How can we redesign a public space to make it more environmentally sustainable?
Project Summary
Students are charged with the task of creating an environmentally sustainable redesign for a community space, such as a park, library, public square, empty lot, or community center. Students visit the space; research the local context, needs, resources, and constraints; and investigate principles of environmentally sustainable design. They engage in critique and revision processes that involve local community members and then present their solutions to key stakeholders.
Log in to get this project...
To view or download this project, log in here.