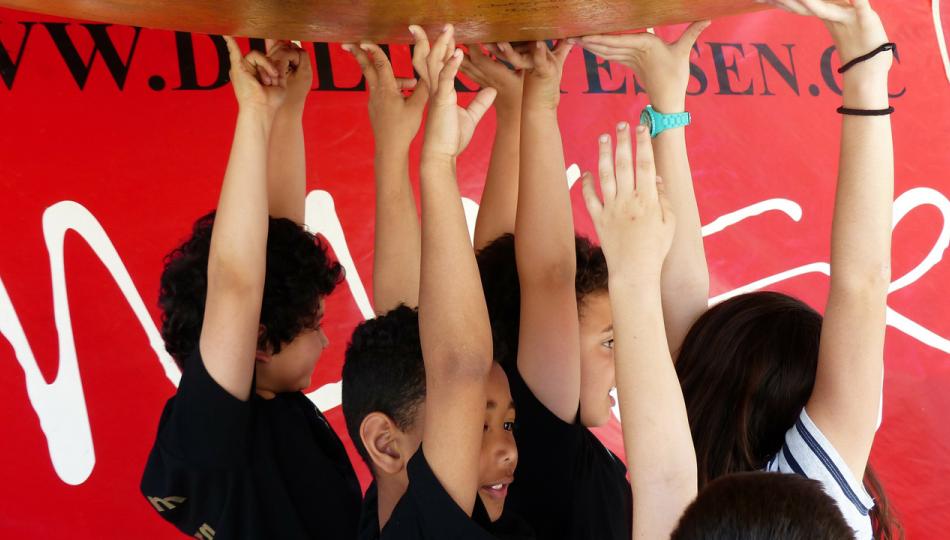 How can we take action to make a change in our community?
Project Summary
Adults aren't the only members of the community who can make a difference. This project provides an opportunity for young students to take on the role of change agents and explore how they can meet their civic responsibilities. Students brainstorm strengths and struggles in their community, identify a list of community needs, and then use this information to design a shared community service project that addresses a need in the community. Students craft to-do lists, identify and assign roles, and execute their community service project plans.
Log in to get this project...
To view or download this project, log in here.