How can we take action to make a change in our community?
Subjects
ELA, Social Studies
Key Content
community, service learning, informative/explanatory writing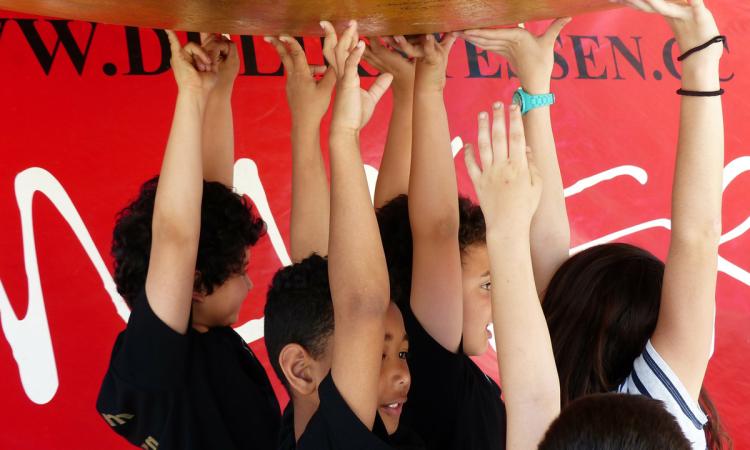 Students take on the role of change agents and explore how they can meet their civic responsibilities by engaging in community service. They identify community needs and brainstorm service opportunities, then form teams to design and implement a shared service project that addresses a need in the community. Students write paragraphs explaining and reflecting on the experience.