How can we use our voices to effect change?
Subjects
ELA, Social Studies
Key Content
argumentative writing, persuasion, rhetoric, speech, video creation, community issues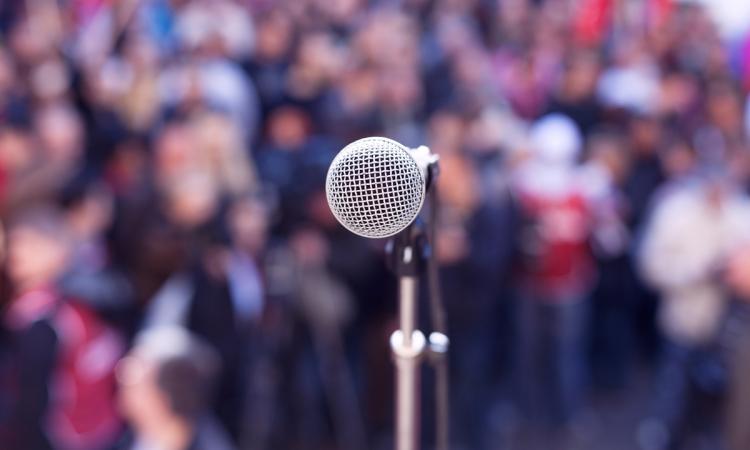 Students learn about rhetoric and argumentation as they individually write and present persuasive speeches to convince first-time voters of their stance on a current social, economic, or political issue. As a team, students work together to research their topic and refine their position as they collaboratively create an issue guide pamphlet to further persuade members of their community.
Note: For an example of students creating campaign ads during an election year, see this Overview of the Propositions Project at the Metropolitan Arts and Technology High School.