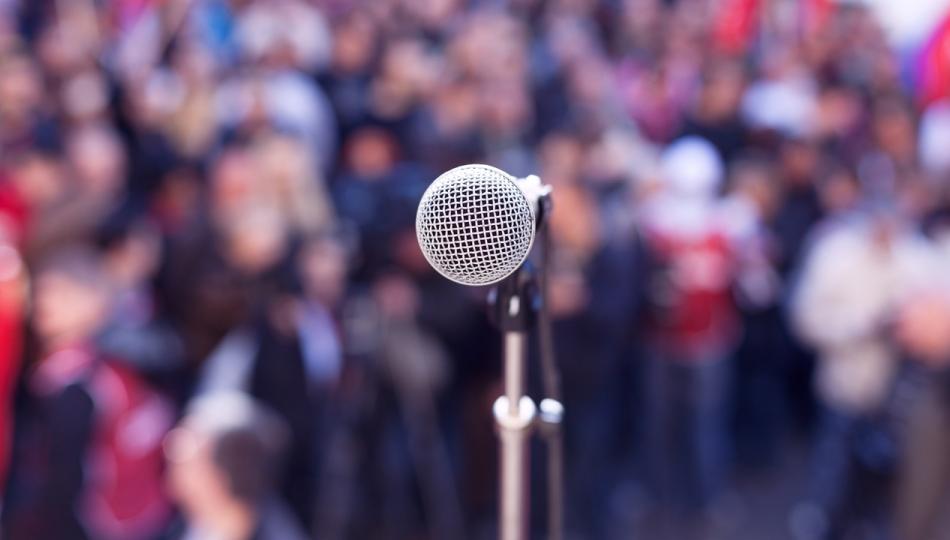 How can we use our voices to effect change?
Project Summary
In this project, students examine political speeches and propaganda that were historically effective in shifting societal perceptions on major social issues (civil rights, women's rights, workers' rights, etc.). Student teams select a current political issue (local, state, federal) to investigate and engage with their peers in a Structured Academic Controversy to develop their ideas on the topic. Individual students use what they learn about rhetorical devices, argumentation, and the issue at hand to write and present a persuasive speech that will convince first-time voters or other stakeholders of their stance. Teams create a compelling video to further persuade members of their community.  Sample topics might include mass incarceration, fracking, the electoral college, GMO labeling of foods, immigration policy, or any other issue of students' choice.
Log in to get this project...
To view or download this project, log in here.