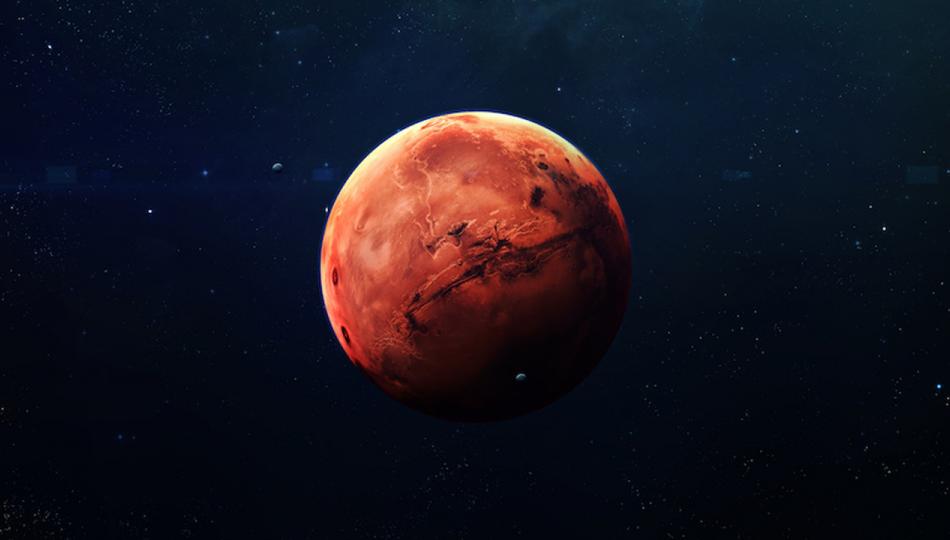 Journey to the Red Planet
How can humans safely explore Mars?
Project Summary
In this interdisciplinary project, students explore the history of space travel and the science of Mars exploration. Student teams explore historical space exploration, conditions on Mars, and the scale of the universe. They use the engineering design process to identify problems related to Mars exploration and design and test inventions that help to solve those problems.
Log in to learn more about this project