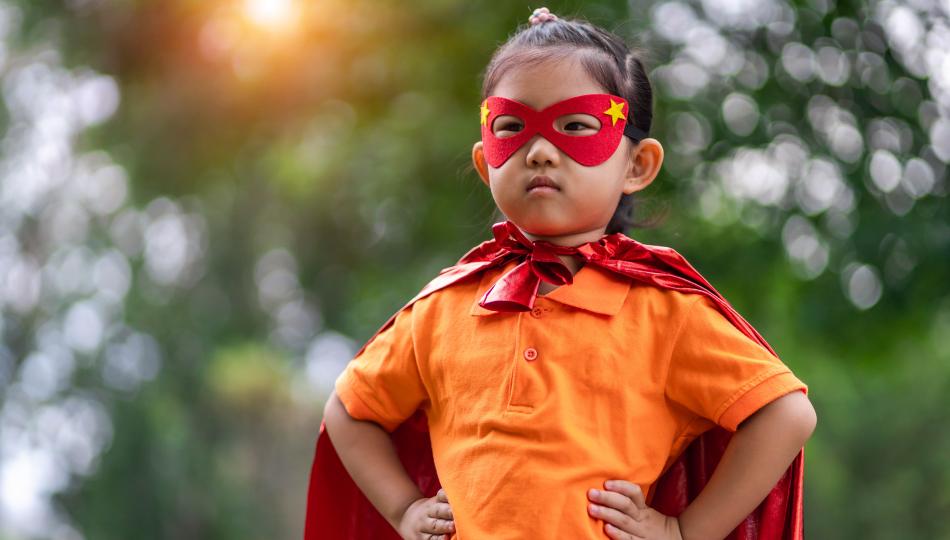 How do we, as web content editors, develop a quality-controlled and age-appropriate website for our school's fan fiction writers?
Project Summary
Thousands of tweens and teens all over the world write fan fiction to extend the universes of their favorite books and stories. From Harry Potter to The Absolutely True Diary of a Part-Time Indian, from The Hunger Games to The Hate U Give, there are mythical prequels, spin-offs, and alternative endings that are voluntarily and enthusiastically written by kids looking to continue interacting with their favorite characters and looking to see themselves in the novels they read. But the current fan fiction websites with which students often engage usually have limited vetting of story quality and many are highly adult in their content. In this PBL project, students write fan fiction based on any classroom novel or independent reading book. They become experts in high-quality fan fiction and develop an age-appropriate website to house classroom stories. 
As an extension of this project, students become editors who give feedback on peer submissions from all over the school to create a robust archive of high-quality fan fiction stories on the school's new student-run, fan fiction website.
Log in to learn more about this project