How do I know if a vehicle is a good deal?
Key Content
algebra, financial literacy, budgeting, compound interest, exponential growth/decay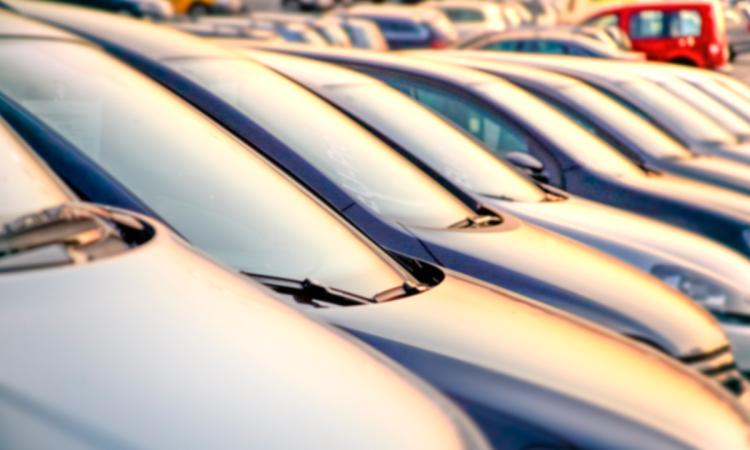 Student teams work with clients to help them research and compare the true cost of purchasing different new and used vehicles. Student calculations take into account factors such as price, dealership discounts, manufacturer's rebates, down payments, and interest, as well as the real costs of leasing versus buying.