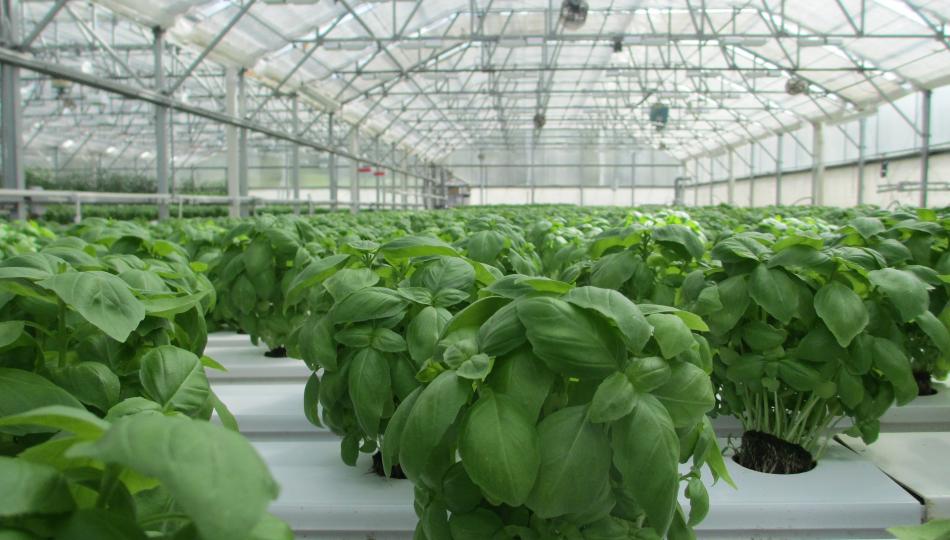 How can we reduce our impact on the food-growing systems available in our community?
Project Description
The world has limited resources and an ever-growing population. Meeting people's nutritional needs in a sustainable way requires innovative thinking. In this project, students design an experiment (grounded in research on sustainable gardening practices) that tests two approaches to growing vegetables (e.g., traditional vs. hydroponic). Students communicate their findings in a lab report and then produce a photo essay that educates local gardening groups about sustainable food production.
Log in to get this project...
To view or download this project, log in here.