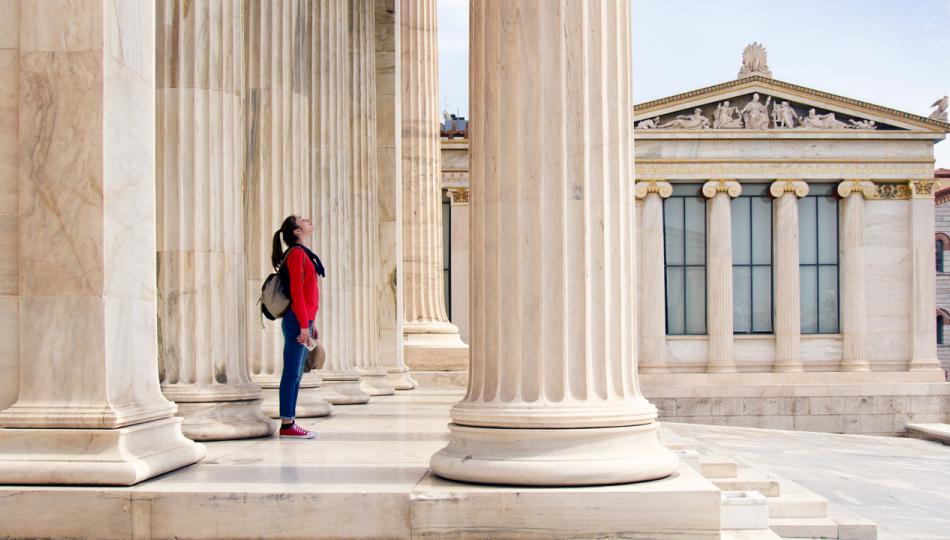 Why did civilizations fall from their Golden Ages, and what lessons can we learn from what happened?
Project Description
Students are introduced to the concept of a "golden age" in the history of civilizations around the world—a time when a civilization flourished, a time of peace, prosperity, and achievement. Working in teams, students choose a particular civilization, such as Ancient Mesopotamia, Egypt, Greece, Rome; the Tang Dynasty in China; the African empires of Ghana, Mali, and Songhai; the Maya, Inca, and Aztecs; the Gupta Empire in India; and 8th–14th century Islam. They conduct research on their civilization's golden age and why it declined or ended, then they communicate their learning to the public through a museum exhibit.
Log in to get this project...
To view or download this project, log in here.