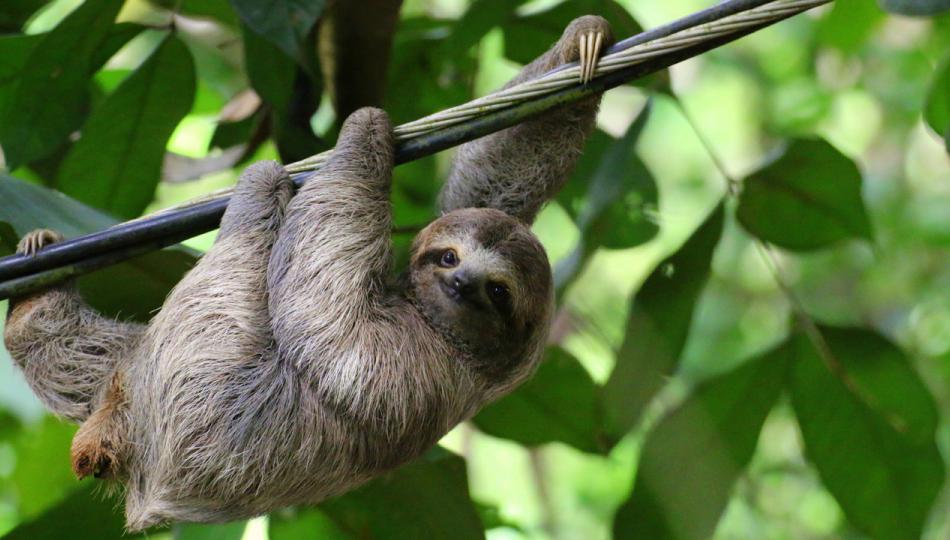 How can we teach children to be stewards of the environment?
Project Summary
In this project, students partner with children in K–2 classrooms to write children's books about environmental issues. Students work with a buddy in that class to identify that child's favorite animal and children's book. Students then work to develop a fictional children's book about the animal and its ecosystem using ecological concepts to drive the plot. As students write their books, they learn about the structure of plot in children's books (introduction, rising action, conflict, climax, falling action, and resolution) and how this structure parallels human impacts on the environment (rising action being the introduction of a human-made impact on the ecosystem, resolution being the remediation of a human-made impact). Through this project, students will learn about the specific ecosystem that is the focus of the book, food webs, ecosystem interactions, resources, and human impact on the environment. In addition, students will evaluate the best ways to remediate the human effect on an ecosystem and include that best method in the resolution of the book. Students will then go back to the K–2 school to read the book to their buddy and give the book to that child.
Log in to get this project...
To view or download this project, log in here.