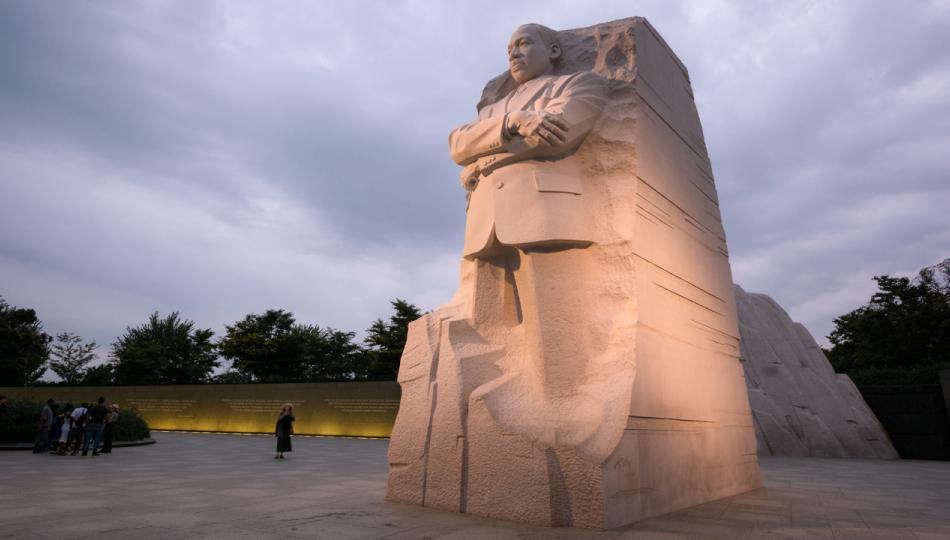 What makes someone a community hero?
Project Summary
In this project, students read and discuss books about well-known historical and present day figures (e.g., Malala Yousafzai, Sojourner Truth, Cesar Chavez) who have worked in different ways to make their communities and worlds better. They also talk about examples of people in their own lives and communities who they have seen working to improve conditions at a local level These people might be family members, teachers, neighbors, or others. Students work together as a class to create a shared set of characteristics for a community hero. Then each student chooses (with support from a teacher- or class-created list) one community hero on which to focus. Each student uses drawing, sculpture, collage, or another artistic medium to create a portrait of the hero along with a paragraph caption explaining who the hero was and how they contributed to their community.
Log in to get this project...
To view or download this project, log in here.