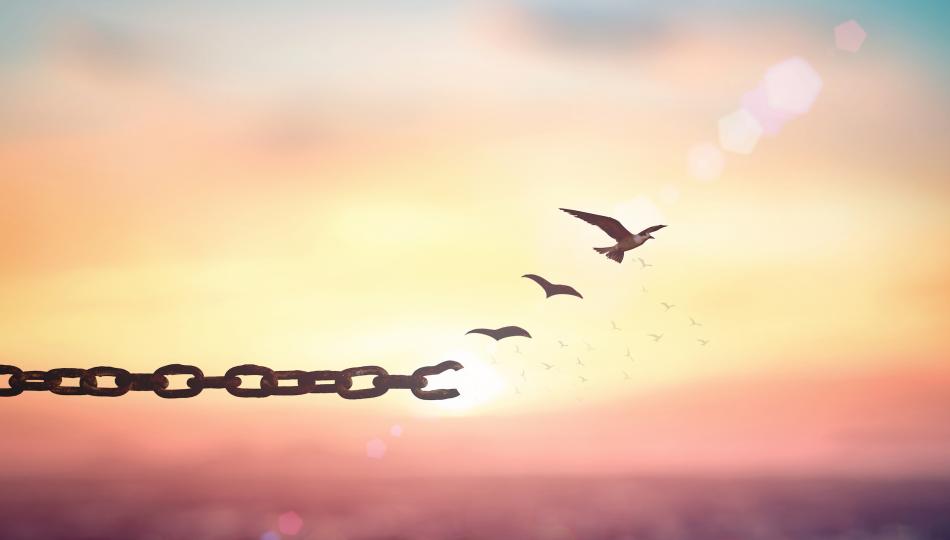 Changing the World One Poem at a Time
How can we use poetry to promote social justice in our community?
Project Summary
In this project, students create video montages of social justice poetry. Each student chooses a social justice poem and analyzes the elements of content and craft that make it powerful and effective. Students find or create accompanying images that enhance their selected poem's meaning and record an expressive oral performance of the poem. 
Teams collaborate to storyboard and produce a montage video that ties the poems together around a common theme. Students also create a response poem or social justice poem of their own inspired by one of their classmates' selected poems. Finally, students work together as a class to create a community exhibition featuring their video montages as well as their original poems paired with images and the mentor texts that inspired them.
Log in to learn more about this project