What career path is the best fit for my interests, skills, and future goals, and how can I gain the knowledge and experience needed to pursue it?
Subjects
Career/Technical (CTE), ELA
Key Content
career exploration, professional communication, life skills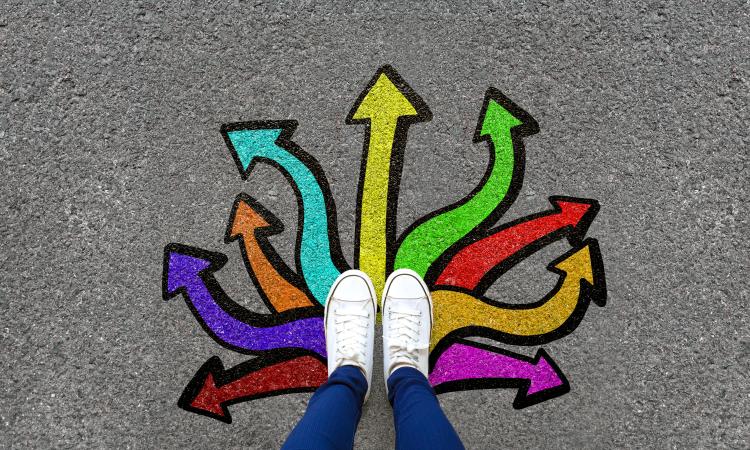 Students explore career interests, gain insight into various industries, and learn more about the skills and education required for different career paths. Students identify their interests by reflecting on their hobbies and values, completing career assessments and interacting with people in the field. Students will make informed decisions about their future career paths and create a career action plan that prepares them for achieving their goals.