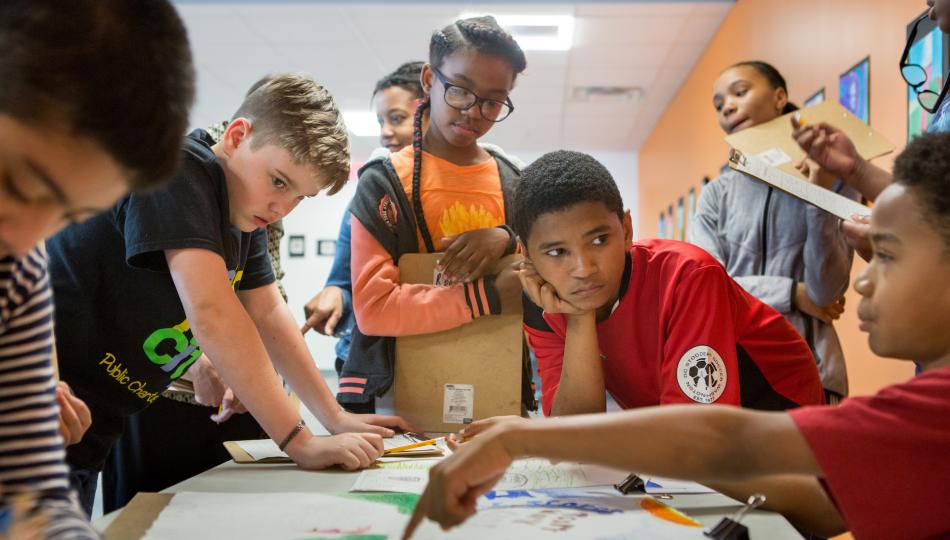 How can I survive middle school without losing myself?
Project Description
Transitioning from elementary school to middle school can be an exciting yet scary process for students. This project acknowledges older middle school students by giving them the opportunity to create a survival guide for fifth and sixth graders. Students read literary texts about the transition to middle school, research informational text about adolescent psychology, conduct surveys of peers, and reflect on their own experiences to inform the development of the guide.
Log in to get this project...
To view or download this project, log in here.