What products should we be vending?
Subjects
Career/Technical (CTE)
Key Content
marketing, market research, economics, business planning, presentation skills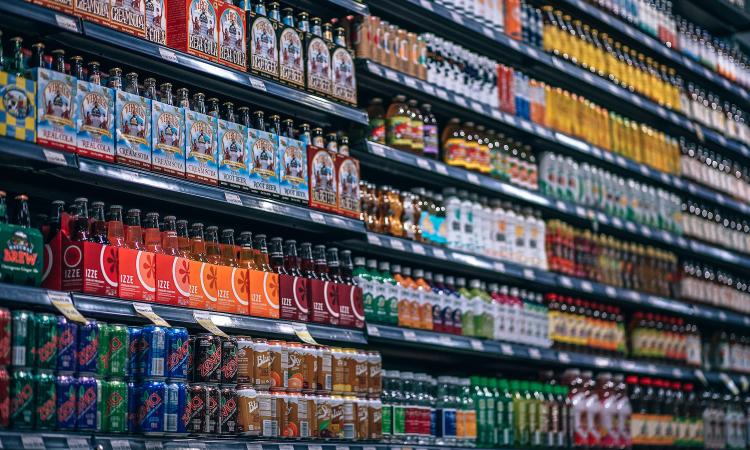 Students work together to develop a plan for stocking school vending machines. Students use government nutritional guidelines, revenue trends, and basic economic and business principles to determine which products will appeal to the greatest number of students and generate the most profit.