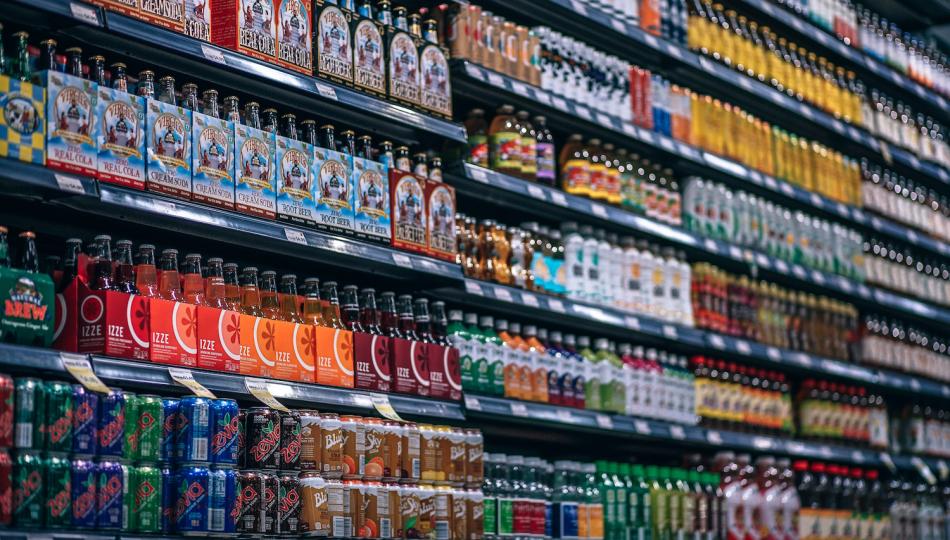 Are You Buying What I'm Vending?
How can we maximize profit in our vending machines while meeting the needs of our entire school community?
Project Summary
Students work together to develop a plan for stocking school vending machines. The plans include a selection of products that will maximize profits while meeting the snacking needs of all students on campus. The profits from the school vending machines will be used to subsidize student activities, such as field trips, dances, and student events. Students identify products that qualify under federal law, research revenue trends, and explore basic economic principles. They then survey the student body for possible demand, analyze price points, conduct focus groups, and propose a selection they believe will make the most profit while reaching the widest range of students.
Log in to learn more about this project