Creativity & Innovation Rubrics
Research-Based Creativity and Innovation Rubrics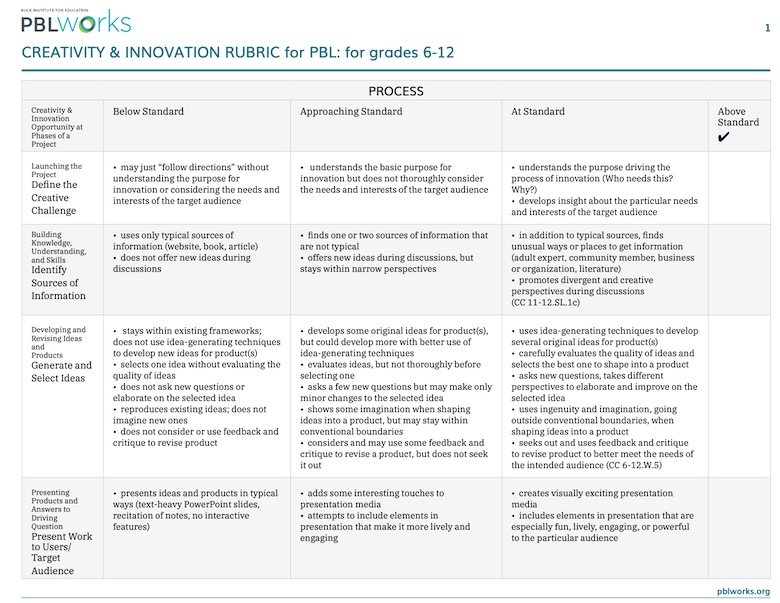 These rubrics are designed to provide useful, formative information that teachers can use to guide instruction and provide feedback to students on their overall performance. Students can also use the rubrics to reflect on their own learning.
Log in to get this resource...
To view or download this resource, log in here.