Whether you're new to PBL, or you're a busy PBL teacher, our Project Designer gives you a shortcut to implementing high quality PBL in your classroom.
Adapt one of 72 Gold Standard PBL projects – or create your own project – that's ready to use in the classroom or online. The user-friendly format walks you through each step of designing a project for your students' needs.
Get the Project Designer now!
The one-time purchase provides unlimited personal use of the tool.
Example Projects
How can we create a financial plan for a family?
What is the most equitable way to elect a new member of government?
How can we make stories come alive for kids in our community?
How the Project Designer works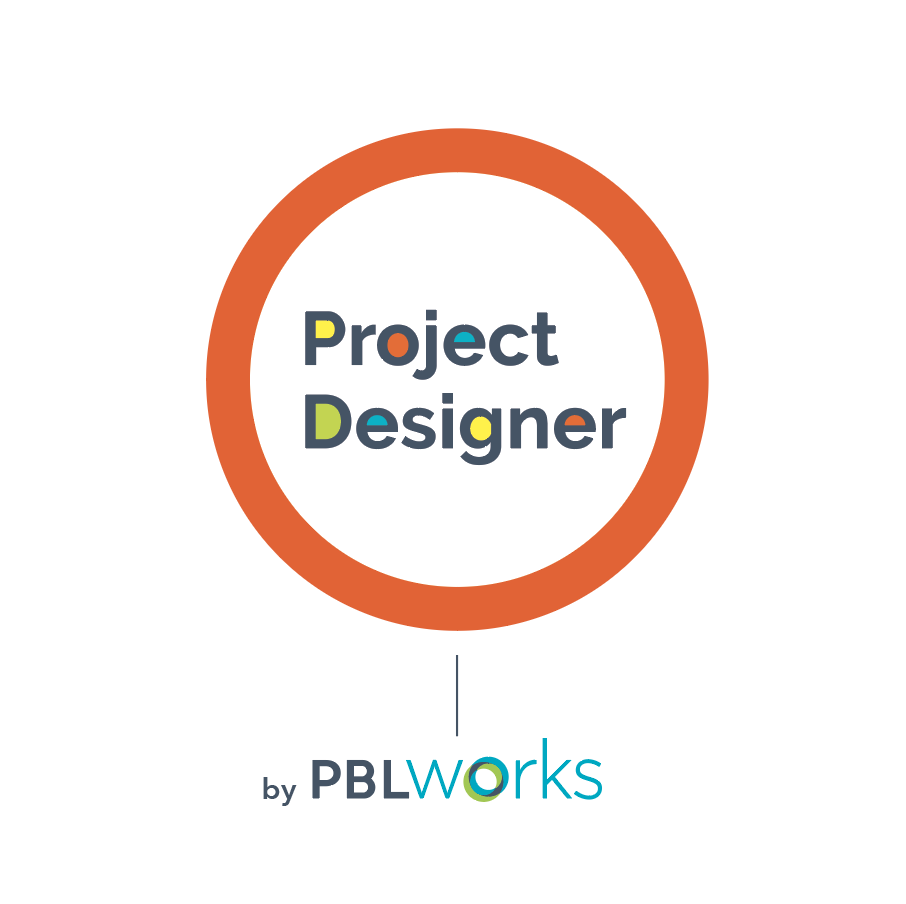 Choose from 73 standards-based high quality PBL projects, across subject areas and grade levels (K-12). Each project includes detailed instructional activities, editable rubrics, project information sheets, family letters, and modifications for at-home learning.
1. Choose a project from the library (or start from scratch). You can customize any of the 70+ projects designed for K-12 students, across subject areas. Or create your own project with the tool.
2. Adapt the project to the needs of your classroom. Use the interactive online tool to modify the project elements step-by-step to your students, your context, and standards.
3. Download, print, and implement your project. When you've completed your adaptations, you can download, print, share, and then implement the project in your classroom.
Get the Project Designer – $39.99